Monday:

8am

–

5pm

Tuesday:

8am

–

5pm

Wednesday:

8am

–

5pm

Thursday:

8am

–

5pm

Friday:

8am

–

5pm
Rocky Mountain Battery Service
Welcome to Rocky Mountain Battery Recycling! We are a recycling company that was established in 1982 and is still locally owned. We sell reconditioned automotive batteries and new Interstate Batteries for automotive and light truck, heavy truck, agriculture, industrial, lawn and garden, golf cart, motorcycle, ATV, watercraft, snowmobile, and more.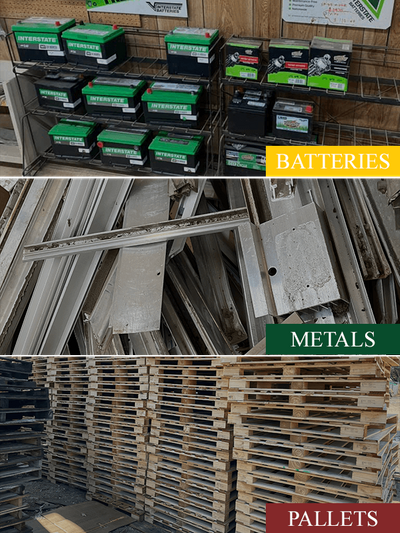 Our Services
In 1985 we began expansion!
We expanded into recycling non-ferrous metals (aluminum, copper, brass, lead, stainless steel, radiators, and automotive lead-acid batteries). We are now a collection center for many recycled materials and even have a drop off for steel items.
In the late 1990's, we started a pallet business. We recondition four-way wood pallets for shipping (40x48). At RMB Recycling, we also recycle all electronics call for a list of what we accept.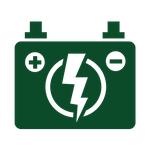 Automotive Batteries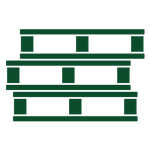 Wood Pallets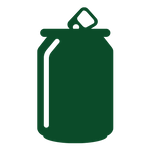 Non-Ferrous Metals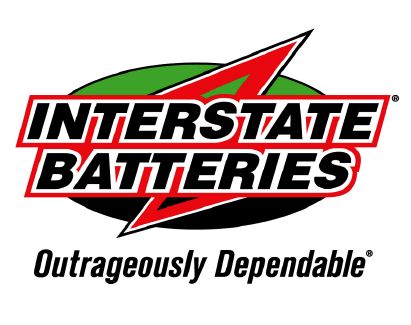 we are commited
We are committed to making this planet a better place by recycling as much as we can. This cuts down on the use of source materials, saves in carbon energy that is used to make new materials, and cuts down on carbon emissions as well. The best part is that you are rewarded for partnering with us, too. We pay you for most of our recycled materials, which yields more money in your pocketbook.
Saving the world takes little time and effort on your part, and we love seeing our customers. We offer an easy drop-off procedure that minimizes the amount of time you are here. Contactless drop-offs are available, too. If you are looking for a place in Northern Colorado to recycle your batteries and more, stop by today!
*NO recyclables dropped off after hours*